Welcome
My job is to create an environment where you feel safe and happy to work with me. My goal is to listen with kindness. When we meet, I will take some detailed notes about you, your family, your job and what's bothering you. I work mainly using Cognitive Behavioural Therapy (CBT) and Hypnotherapy. Our work will be a collaborative process, I won't be telling you what to do. We will share knowledge and figure things out together; you'll be the pilot and I'll be the navigator. We will work like scientists testing ideas and hypotheses, to see what is of use to you.
Approach and Specialties
Cognitive Behavioural Therapy (CBT) and Hypnotherapy are about gifting you a set of skills so you can go away and take care of yourself. I have a big toolbox of ideas and strategies that might be useful to you, including NLP & Mindfulness based approaches. I would recommend bringing a notebook to sessions to take notes and write down homework. It's also a useful record for you, of how your feelings and the way you view things changes over time. I will ask lots of questions, the purpose of which is to get you thinking and together we will look at what is behind your thought stream. We will work out what your main goal is, which may change from week to week. The sessions are flexible so although I will always come with an agenda for you, it's your time and you decide what you want to work on. Homework, is a big deal in CBT, and is necessary as it is where you practice and it's where the progress is made. Sessions are completely confidential. Hypnotherapy and CBT can help with many things, but I am especially interested in helping clients work through anxiety, depression, insomnia, pain-management, stress, self-esteem and self-confidence issues.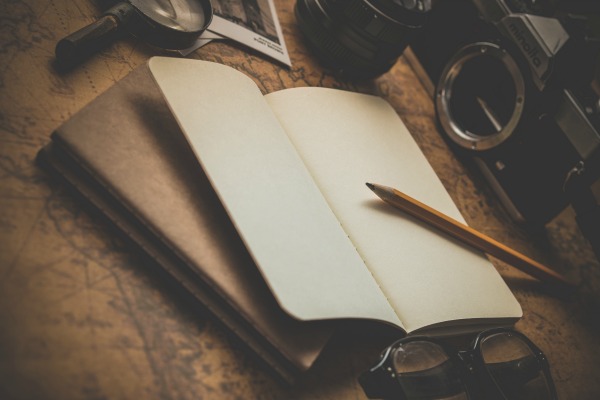 COGNITIVE BEHAVIOURAL THERAPY
CBT is a talking therapy that believes our thoughts, feelings and behaviours are all connected. In a few short words 'we feel the way we think'. It focuses on difficulties that we are experiencing now, rather than past problems, but if you want to talk about that, then that's okay.
CBT shows it's not the 'event' that makes us have an emotional meltdown but the 'thinking and the beliefs' that we use to interpret the event. I will show you how to be more aware of your thinking and beliefs, so you can spot unhelpful habitual patterns. If you can change how you think about something, then you can change how you feel and behave.
CBT is not though positive thinking – it recognizes that we can still be annoyed, sad, concerned, or frustrated but its aim is for you to be more in control and less emotionally stuck and crippled by your problems allowing you to move forward in your life.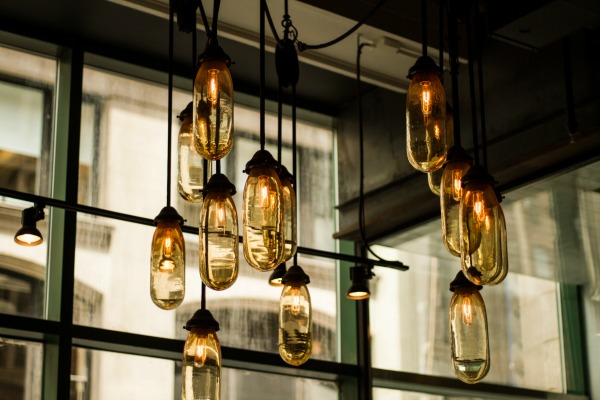 HYPNOTHERAPY
The feeling of Hypnosis is a bit like daydreaming, or the feeling that you have as you are just about to drift off to sleep at night, or just before you awaken in the morning, or when you are absorbed in a good book or TV programme. It is not dangerous, it is not scary and you do not lose consciousness and you are not going to reveal your most guarded secrets. You will remember everything that is said to you.
All hypnosis is self-hypnosis so if you do not want to go into hypnosis you won't. But when a client is in the hypnotic state their conscious mind is distracted, allowing access to the subconscious mind. It is here in this part of the mind that changes to beliefs and behaviour take place.
It's also great for relaxation and confidence building. It's meditation with a goal. Both techniques are about training the mind and changing the relationship with our thoughts.
Why do we assume that the mind will be healthy, without doing
anything to keep it healthy?
Give yourself some much-deserved TLC.
Headspace
Fiona Worthington DHP, DCH, CBT Coaching Dip.
Clinical Hypnotherapist and Cognitive Behavioural coach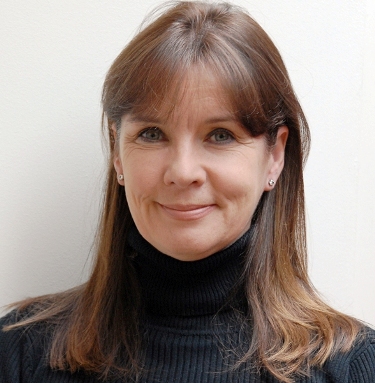 Fiona Worthington DHP, DCH, CBT Coaching Dip.
Clinical Hypnotherapist and Cognitive Behavioural coach 
Tel: +44(0) 7990514804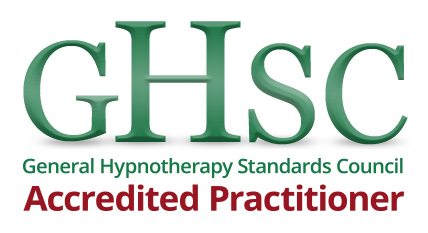 Welcome to my practice!
I spent nearly twenty years working in the City in London in investment banking, so I understand the stress of a demanding job. Being married and bringing up a family, means I am not immune to life's ups and downs. 

I trained with the Institute of Clinical Hypnosis, one of the UK's foremost training colleges for clinical hypnotherapists. I have an Advanced Diploma in Hypnotherapy and Psychotherapy (DHP), a Diploma in Clinical Hypnotherapy (DCH) and a Diploma in CBT Coaching and I am also a Certified Practitioner in the art of Neuro-linguistic Programming. I continue to study and advance my toolbox. I attend regular CPD updates and supervision. I have recently completed the Mindfulness Based Cognitive Therapy (MBCT) 8 week programme at the Oxford Mindfulness Centre.
I am Accredited by the General Hypnotherapy Standards Council (GHSC) and registered with the General Hypnotherapy Register (GHR) and Complementary and Natural Healthcare Council (CNHC). 
In addition to my training and experience I hope my friendly personality will put you at ease during our sessions. It is my goal to equip you with the skills to move forward in your life.
Practice Information
FEES: My standard fee is £70 for an hour. For the first session, I charge a flat fee of £120, please allow 90 – 120 minutes.
INSURANCE: I am professionally qualified, and fully insured with Towergate Insurance.
I belong to a number of professional associations: the GHR (General Hypnosis Register) and the CNHC (Complementary and Natural Healthcare Council)
Fiona Worthington DHP, DCH, CBT Coaching Dip.
Tel: +44(0) 7990514804
I am based in Barnes SW13 close to Putney and see people all over South West London.
Please give me a call, or send a text or email to see how I might be able to help you.